44750 San Pablo Ave (central) Palm Desert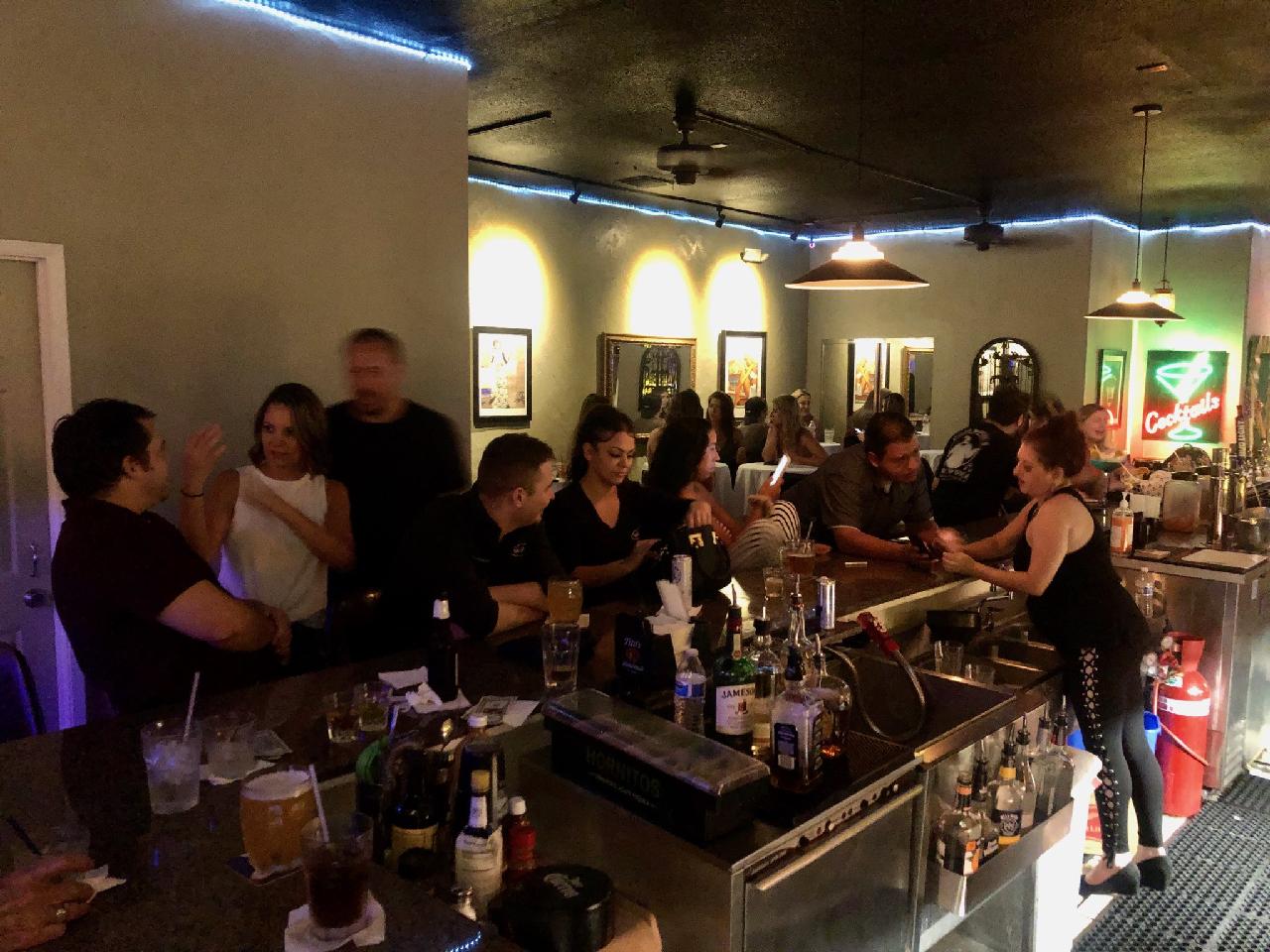 THE SCENE
The Desert Fox is a groovy chill bar with a sophisticated atmosphere. Smoking is permitted in our rear outdoor patio.
There's never a cover charge at the Desert Fox (even when there is live music) and drink prices are always very reasonable.
Business Hours: 5:00 pm – 2:00 am | 7 Days a Week
You must be at least 21 to enter the Desert Fox.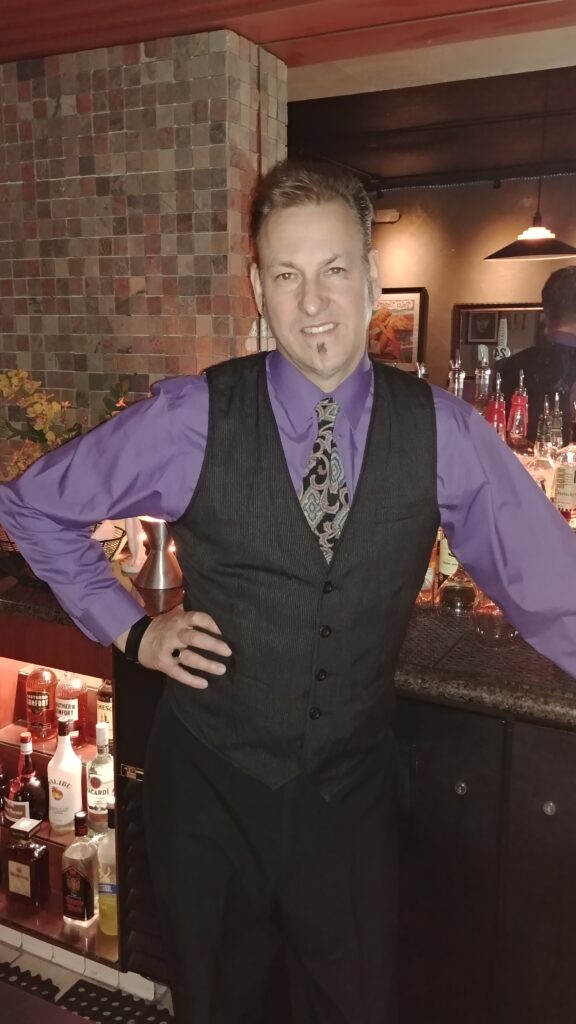 St. James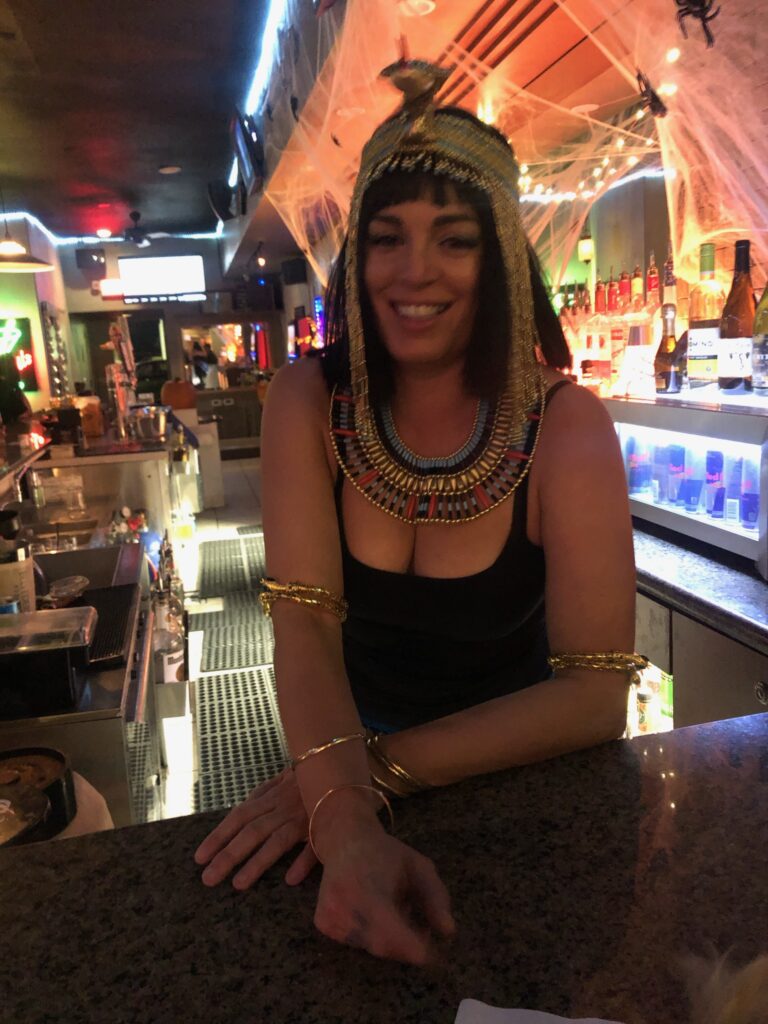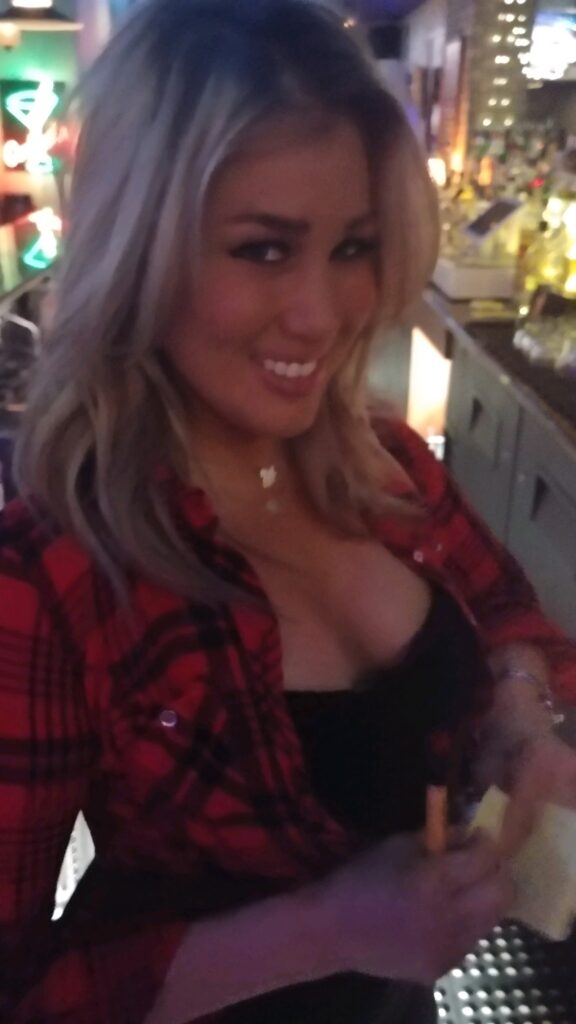 The Desert Fox is a cocktail lounge with a lively crowd and a charming atmosphere.
Come enjoy our fabulous cocktail bar, our digital jukebox, and our live music which we offer on many weekends.
It's a stylish spot to bring a date or meet friends.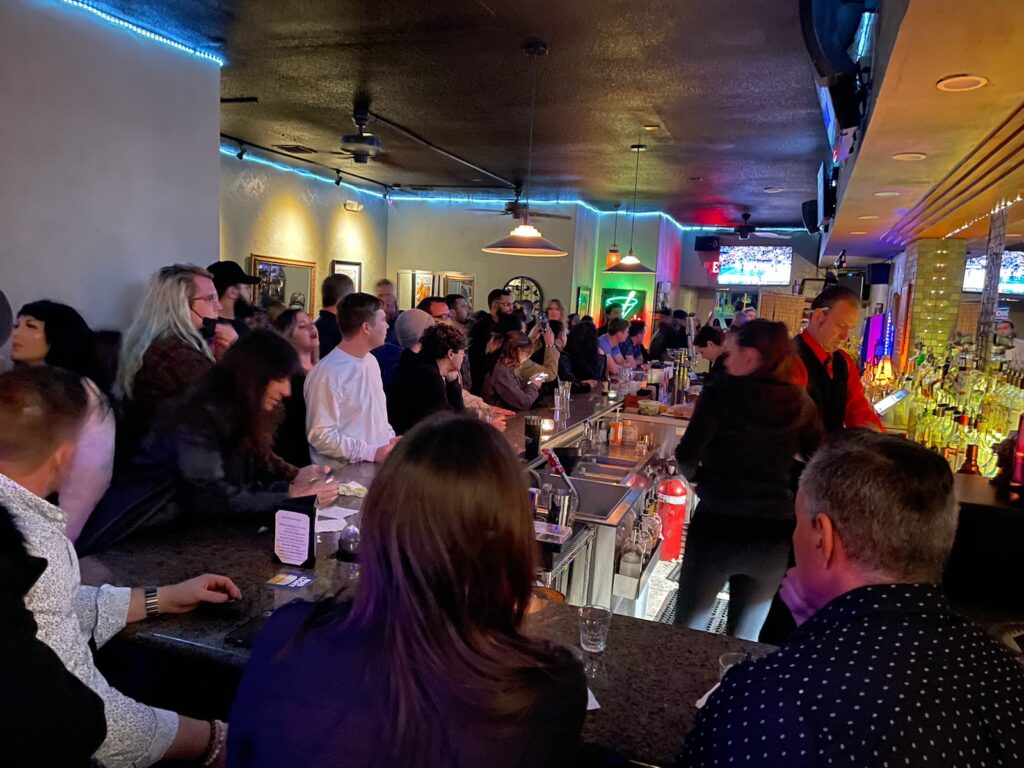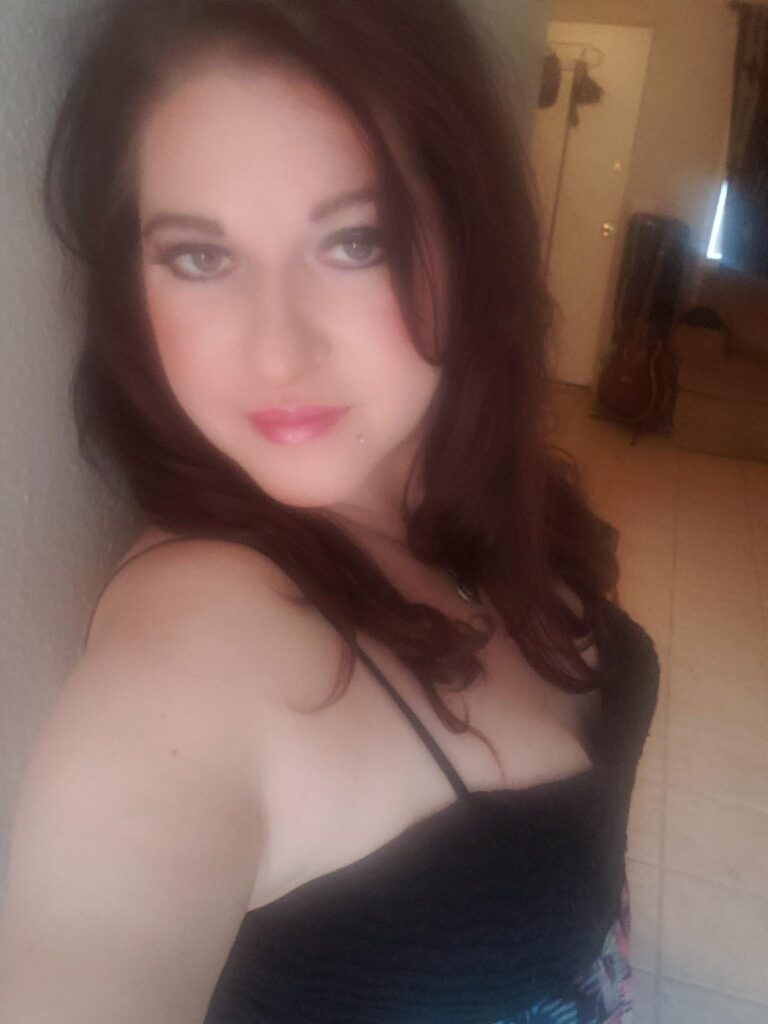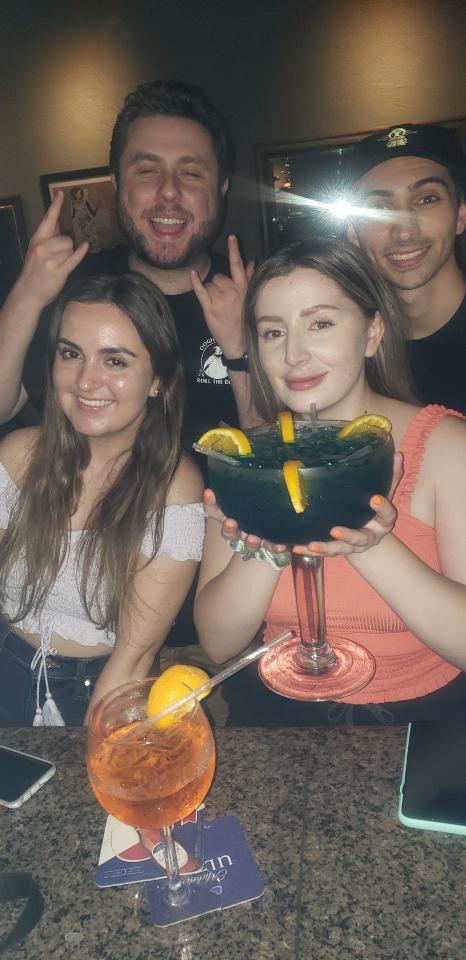 Our friendly Desert Fox Bar bartenders serve drinks to die for!
Come enjoy our chill bar and bring friends.
Always a good conversation environment with affordable and delicious cocktails!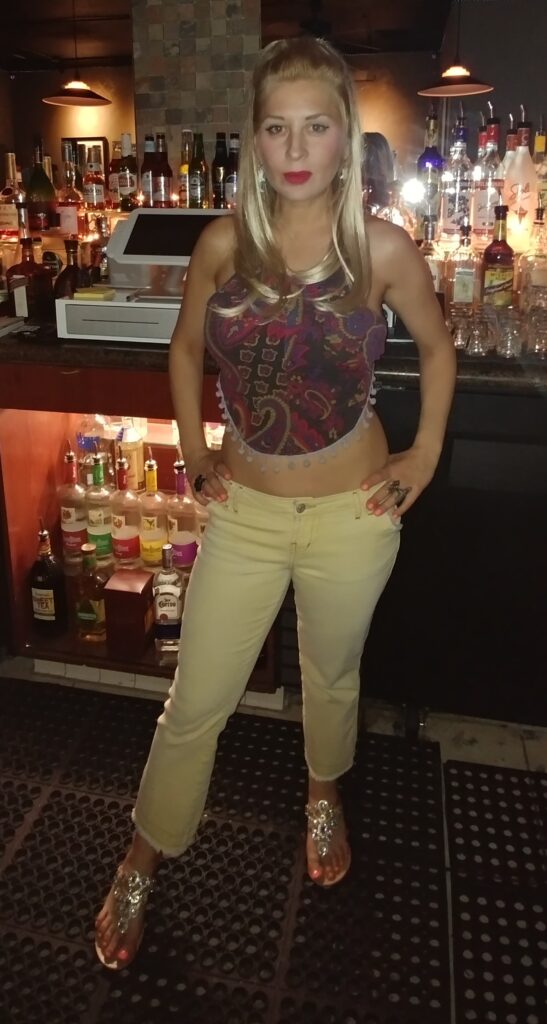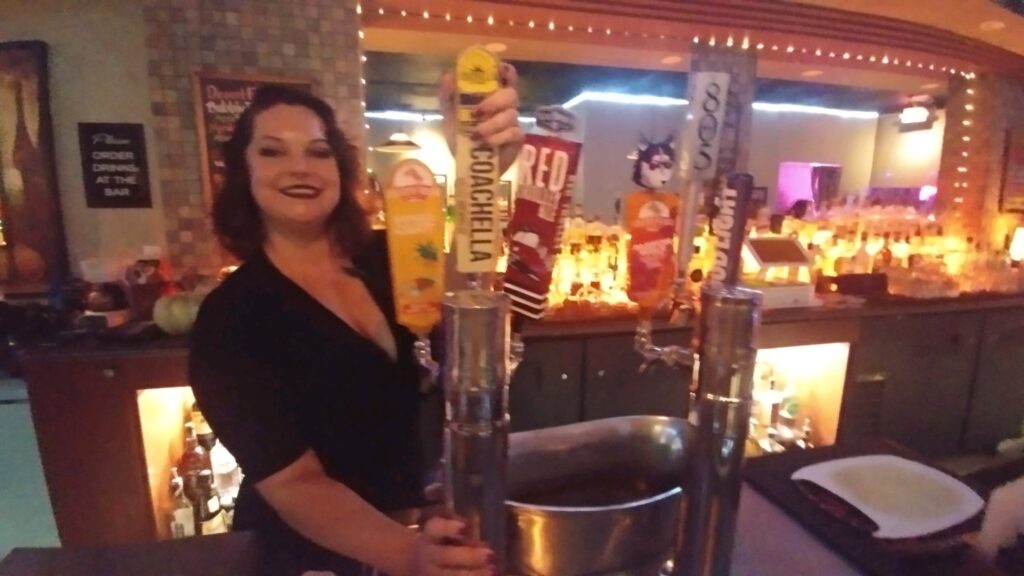 The location of the Desert Fox Bar is just blocks from Palm Desert's World Famous El Paseo Shopping and Dining District, and not far from the College of the Desert, the McCallum Theater and the Palm Desert Civic Center.
Live Music (or a DJ) is featured on many weekends but there's always groovy music of some kind in the background (and our music is never so loud that customers cannot talk and listen to one another).
The Desert Fox started in Palm Springs (2010) but moved to its new, larger Palm Desert location in 2017.
Read About Us in the Desert Sun:
https://www.desertsun.com/story/news/local/palm-desert/2017/09/04/desert-fox-moves-palm-desert-san-pablo/605620001/
DESERT FOX MUSIC
Upcoming Events
Summer Entertainment Nights are Bi-Weekly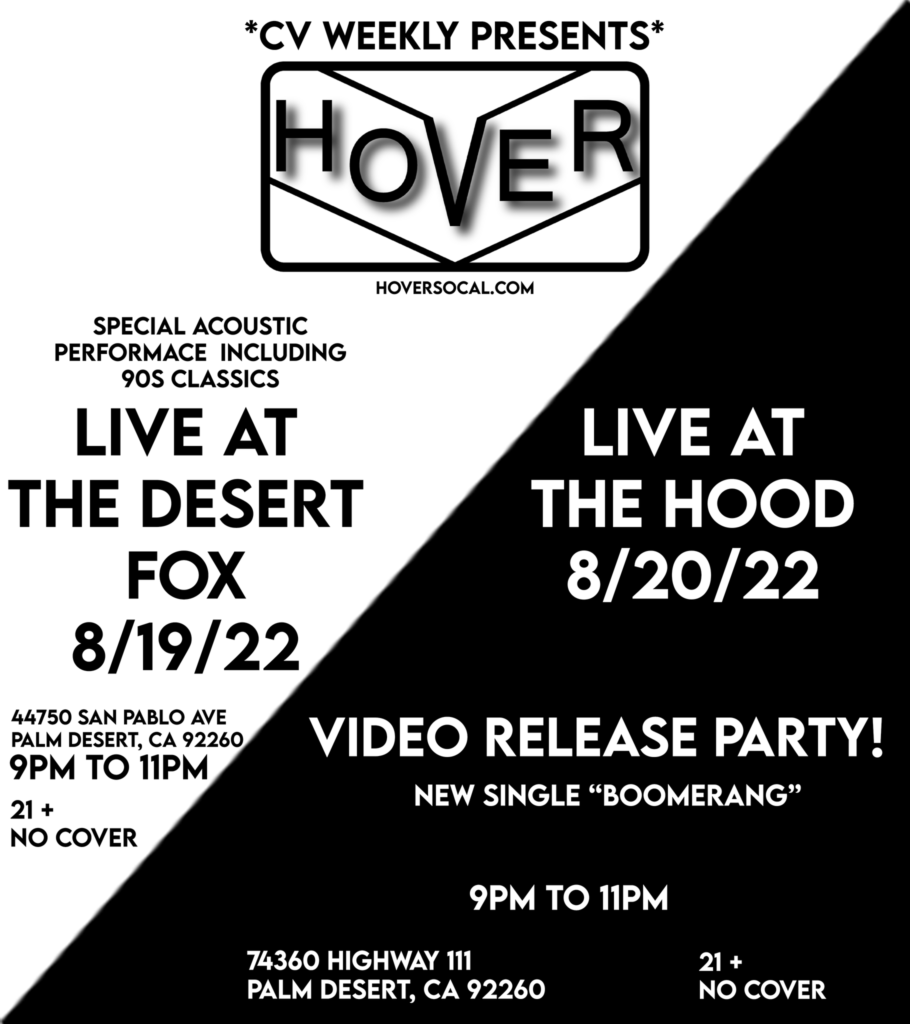 Event Gallery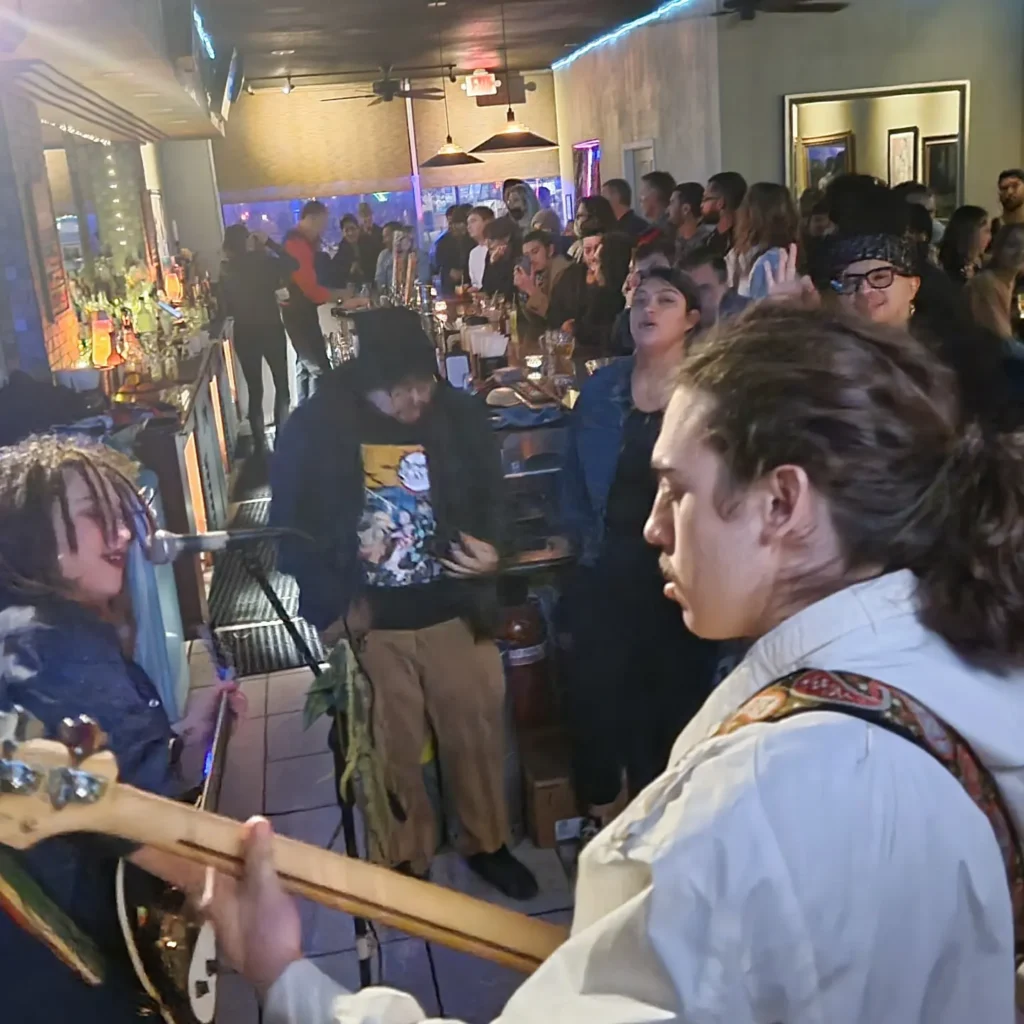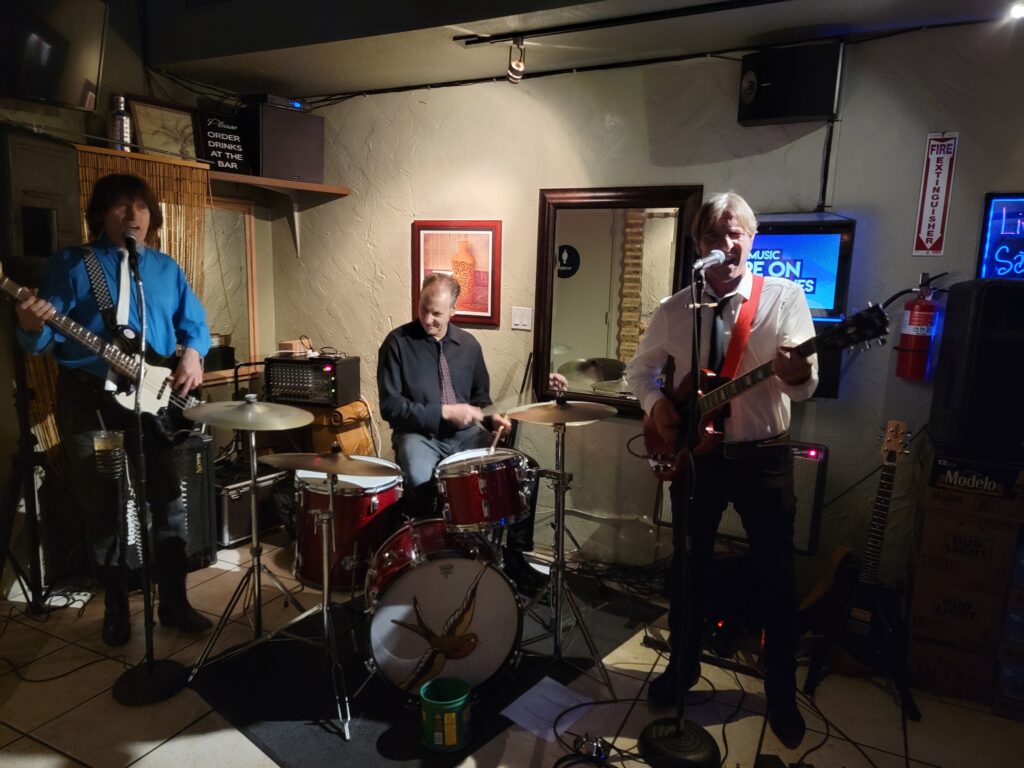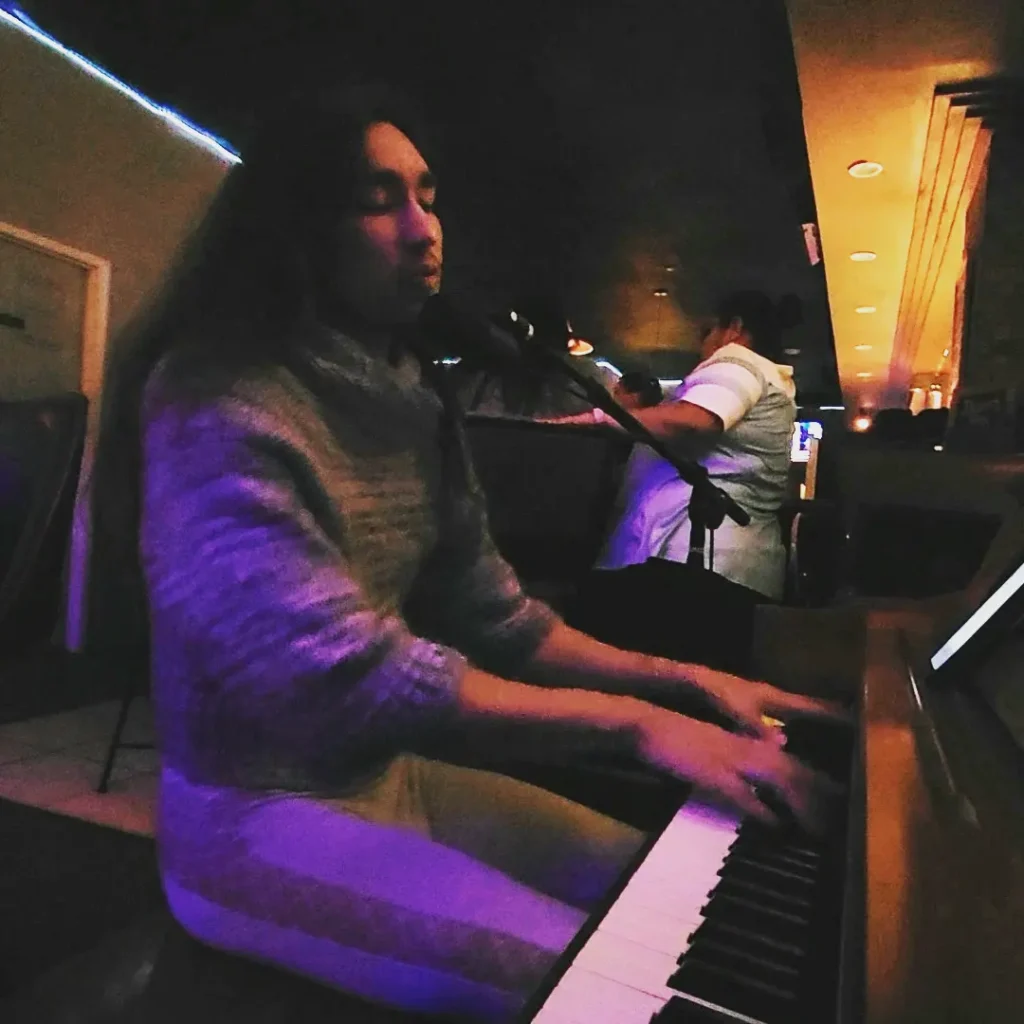 Business Hours 5pm – 2am
Open 7 Days a Week | Reasonable Drink Prices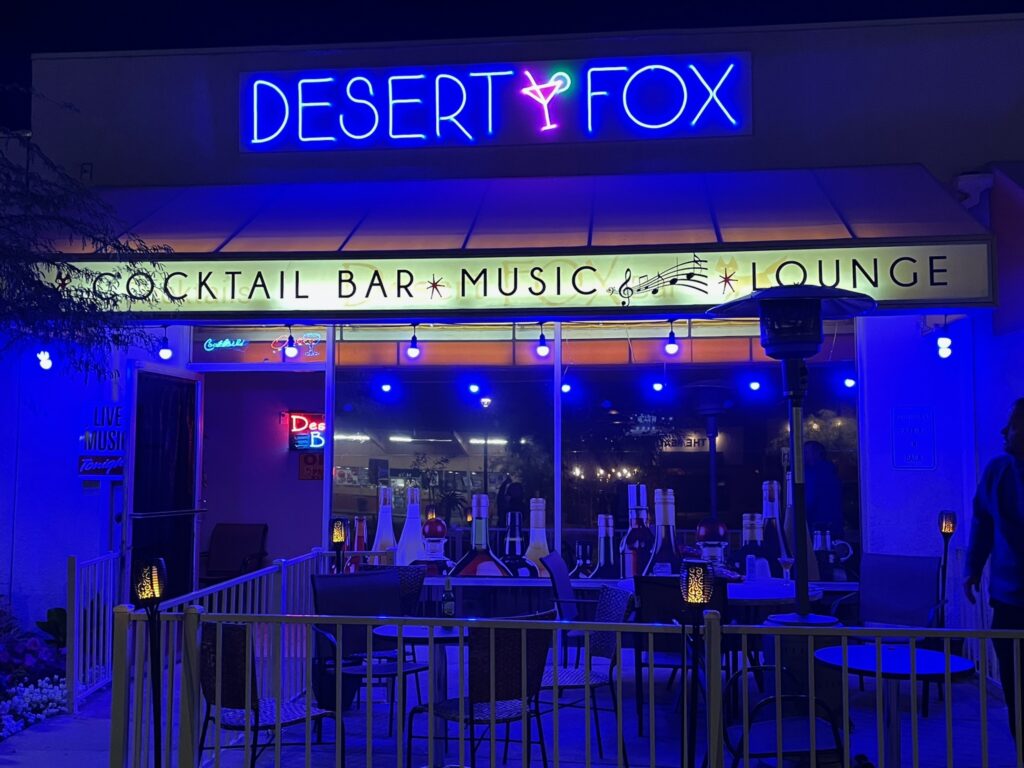 Desert Fox Bar | Palm Desert
44750 San Pablo Ave,
Palm Desert, CA 92260
21 and over – MUST present a valid ID
Business Hours: 5:00 pm – 2:00 am Daily
Good Times, Friendly People and Live Music